Smart business solutions which will excite you and your customers!
The future of software development lies in the Internet.
Equip your company with breathtaking web applications by every trick in the book.
My user-friendly, performant, secure and scalable web applications have a lot of sense in it and I master the most popular technologies in that field, may it be Node.JS, Java, PHP, Bootstrap, JQuery or other.
I assist you in finding the right technology that fits best to your requirements.
Prepare your company targeted for the digital future of tomorrow.
Intelligent desktop-solutions will increase efficiency of your communication and information processes and will ensure sustainable cost reduction in your company.
I develop sophisticated desktop-software in Java or C# to meet the high demands of performance and security.
Benefit from the infinite possibilities of the Appsolute fantastic mobile Internet.
To make sure that you don't get lost within it's boundless breadth, I help you deciding on the right technology that fits best to your requirements.
Regardless of wheather Android or iPhone: I design, develop and maintain your next brilliant app according to your wishes.
I offer my services especially for the following platforms and applications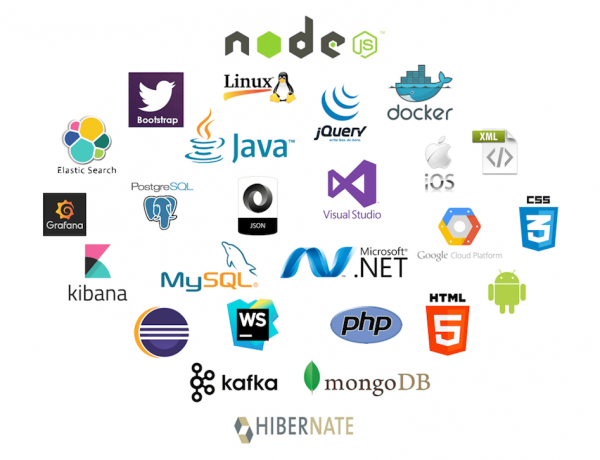 I pay special attention to
Reference projects
AllocatePro: Online software booking system.
CRM extension for an Austrian private bank.
Development of a real-time company simulation (game) in the media area.
Interface development for automated data processing between German and Austrian booking systems for a well known construction company.
Development of a web crawler for web portals.
Mitarbeiterzahl-von-unternehmen.at a tool to analyze websites.
Meinpreisalarm.at a tool to set individual price alerts.
Automated calculation and reminders of CPI changes of contracts.